Litizia
"Photography, born in the 19th century at the turn of the various artistic avant-gardes, has now developed world-wide as an art form. Every contemporary photographer, who proposes an aesthetic principle in his pictures, can be identified as an artist. Alex Vreeman is one of these artist-photographers. His artistic expression is influenced, without a doubt, by the dutch aesthetic taste. The artistic talent of Alex Vreeman also comes from a deep knowledge. Like the Dutch artists of the Golden Age, in particular Frans Hals, the representation of a portrait becomes an occasion for telling a mood or state of mind. Alex Vreeman's photographs are portraits of such intensity that they provoke sensations that the subject cannot grasp except through Alex's aesthetic art. Alex communicates feelings through the eyes of his subjects, creating new concepts and perceptions of humanity.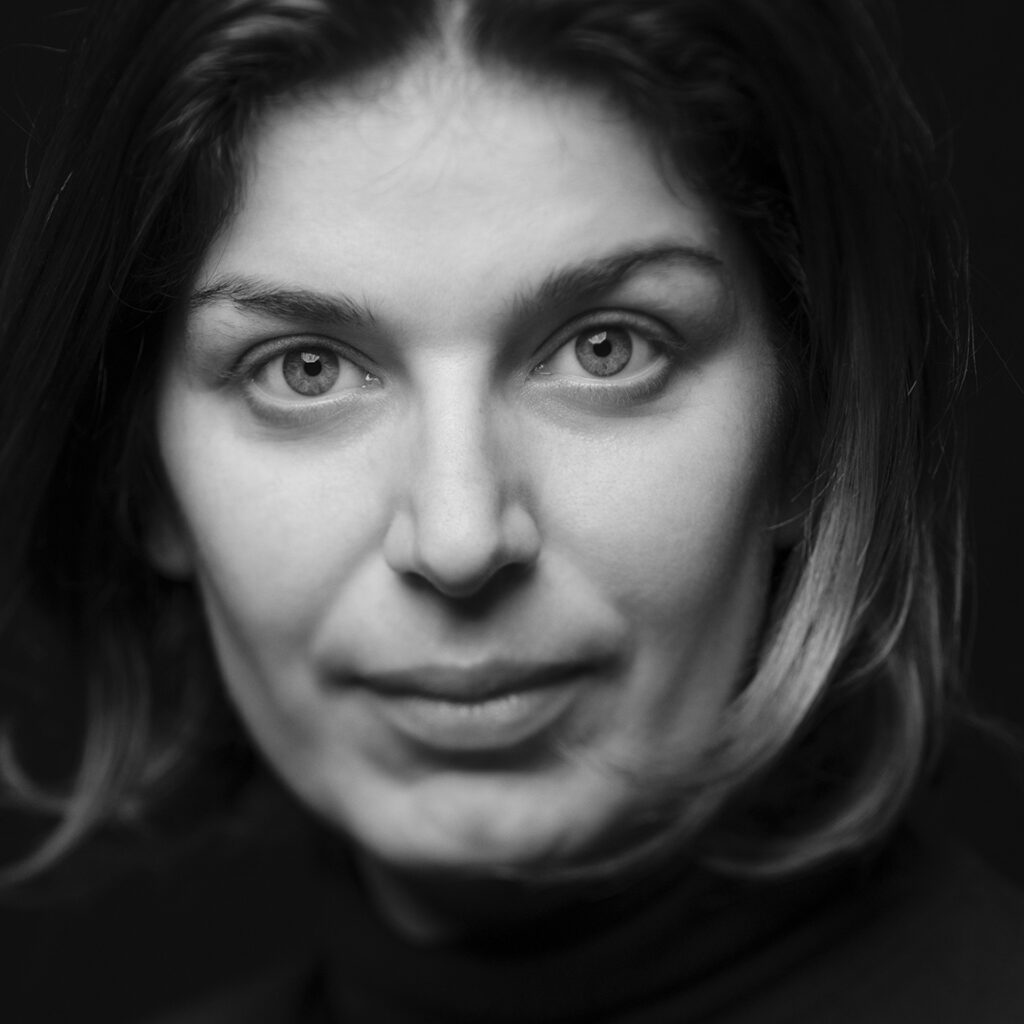 The principle is not the aesthetic catalyst but the feeling itself. Alex Vreeman's portraits, like those of Frans Hals, give us the impression that their subjects have been captured at one unique moment in time, one on the photographic film or file and the other on canvas. Alex Vreeman's photographic portraits are an occasion for pure sublime feeling."
Thank you for the beautiful photos.
Maria Letizia Ferracuti
Letizia has a degree in study and preservation of the historical and artistic heritage.
Norbert
"Het moment vastgelegd, binnenste buiten, voor mij een mooie confrontatie met de persoon die ik het beste ken, dankjewel Alex."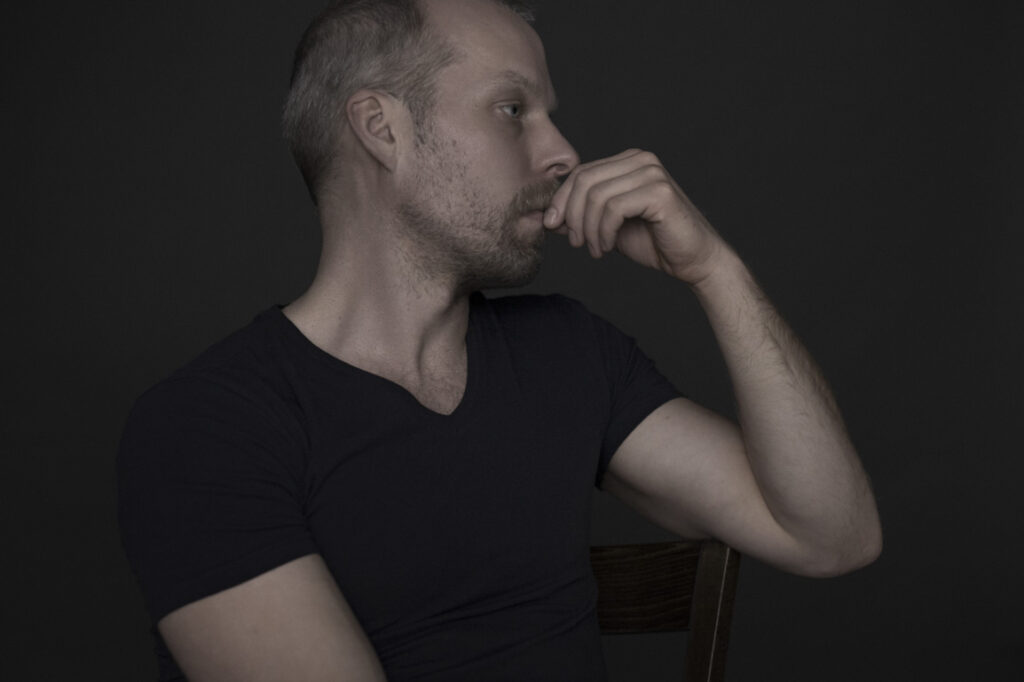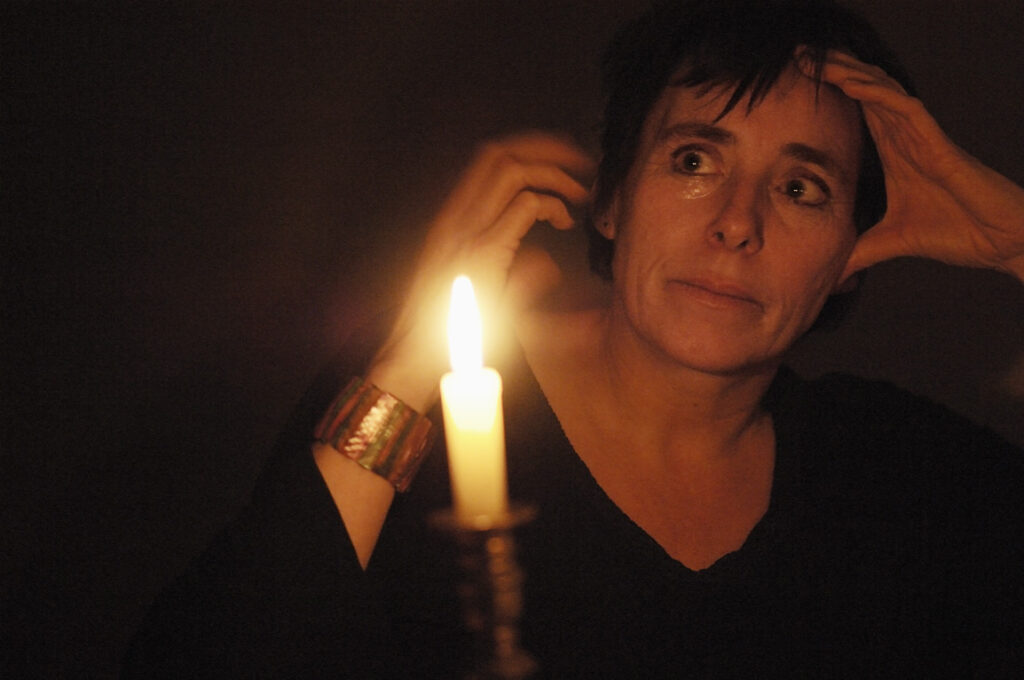 Suze
"Ondanks verborgen verdriet kijk ik mooier naar mijzelf." 
Cosme
"When you arrived in Montelparo, we met at "Il Murello". Without knowing me, you captured in a single shot all my past suffering.
Today, thanks to the photo you gave me, I have found in myself that deep light that warms my free spirit."
An immense hug.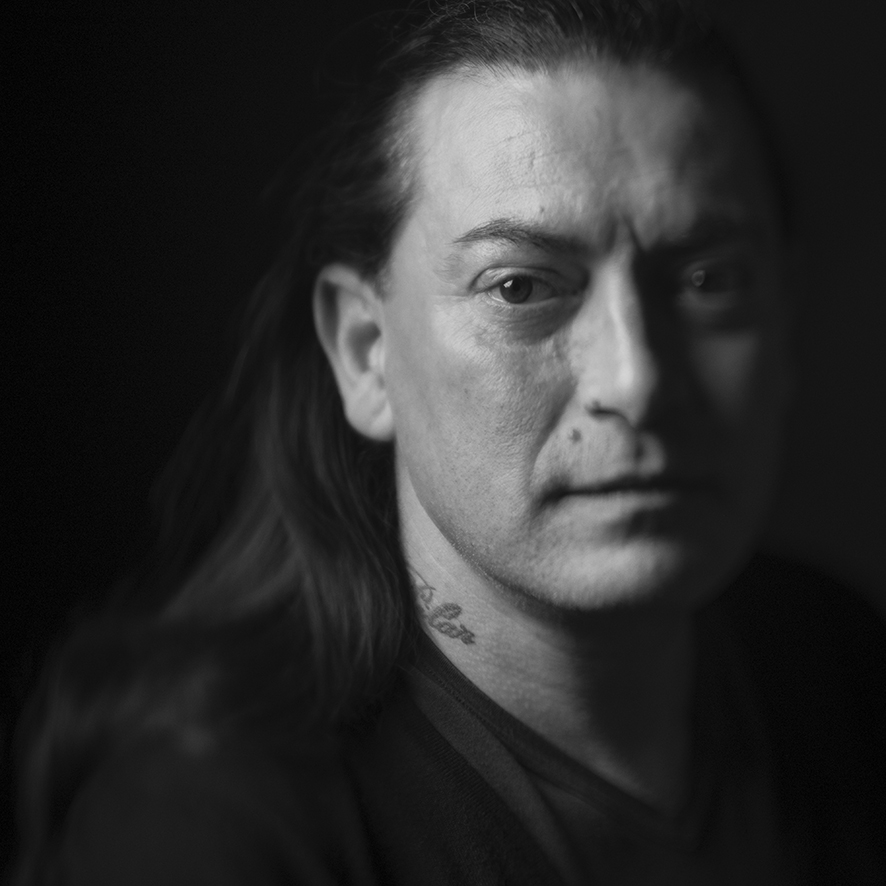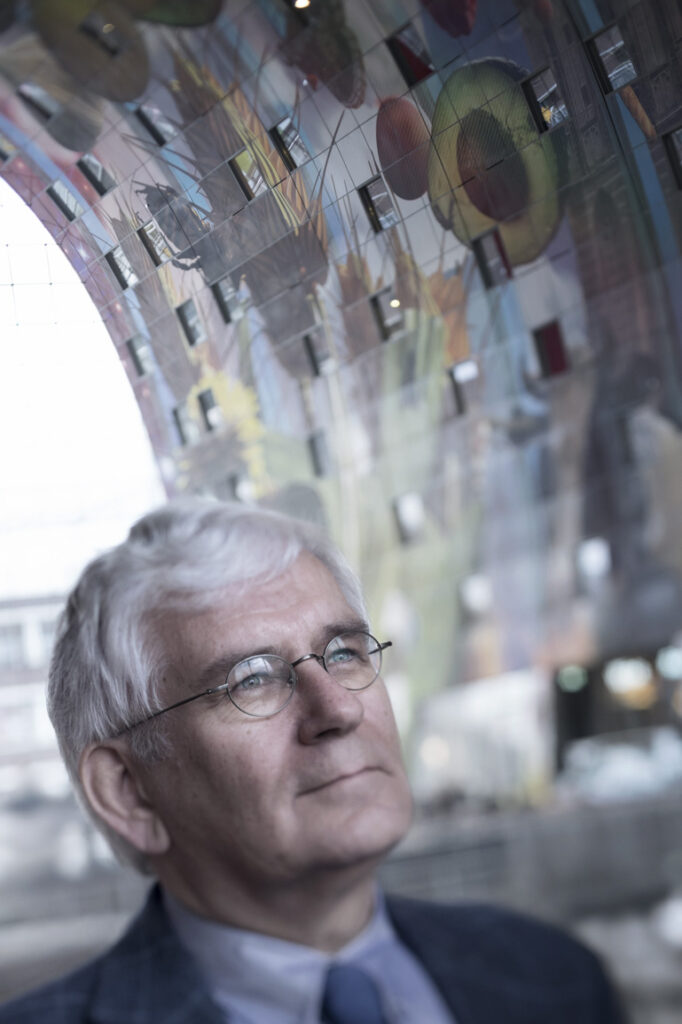 Cor – Cor Rijken Verpakkingen
"Especially for you."
Walter en Berna – Walter Kookt! 
"Wij zochten enkele jaren terug een fotograaf om beeld te maken voor reclame doeleinden, wij kregen meer dan we vooraf hadden verwacht! Alex is creatief, bevlogen, enthousiast, eigenwijs maar bovenal een perfectionist die niet voor minder gaat!  Als er een meestertitel voor fotografie zou bestaan, dan verdient Alex zeer zeker de titel "meester fotograaf"!
Mede door de fotografie van Alex is ons bedrijf naar een hoger level gestegen.
Wij kijken dan ook met veel plezier terug op meerdere creatieve projecten."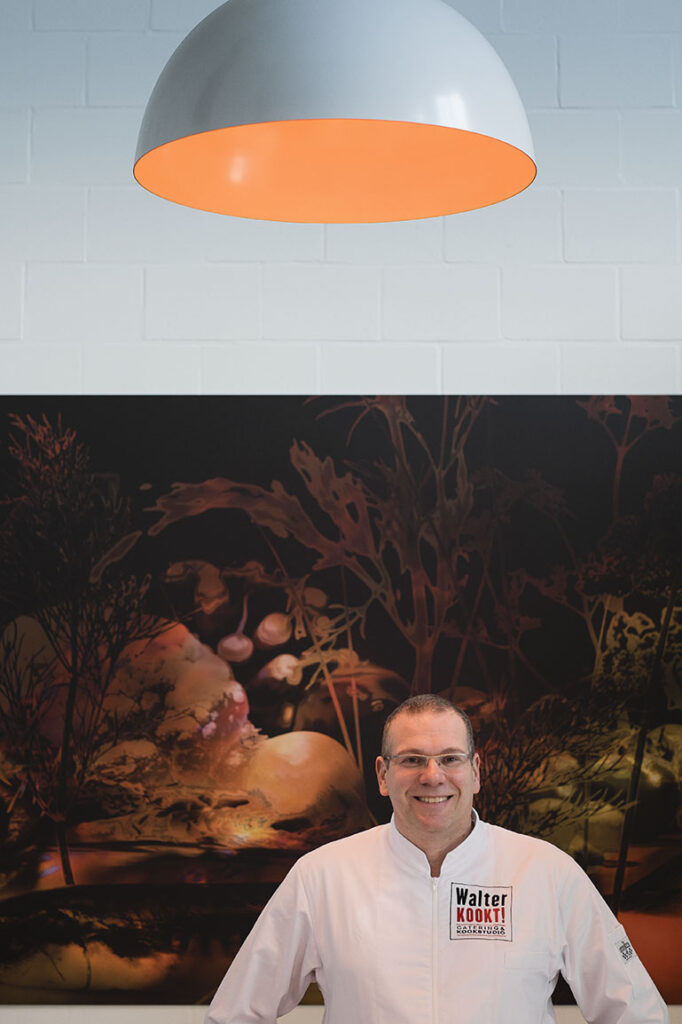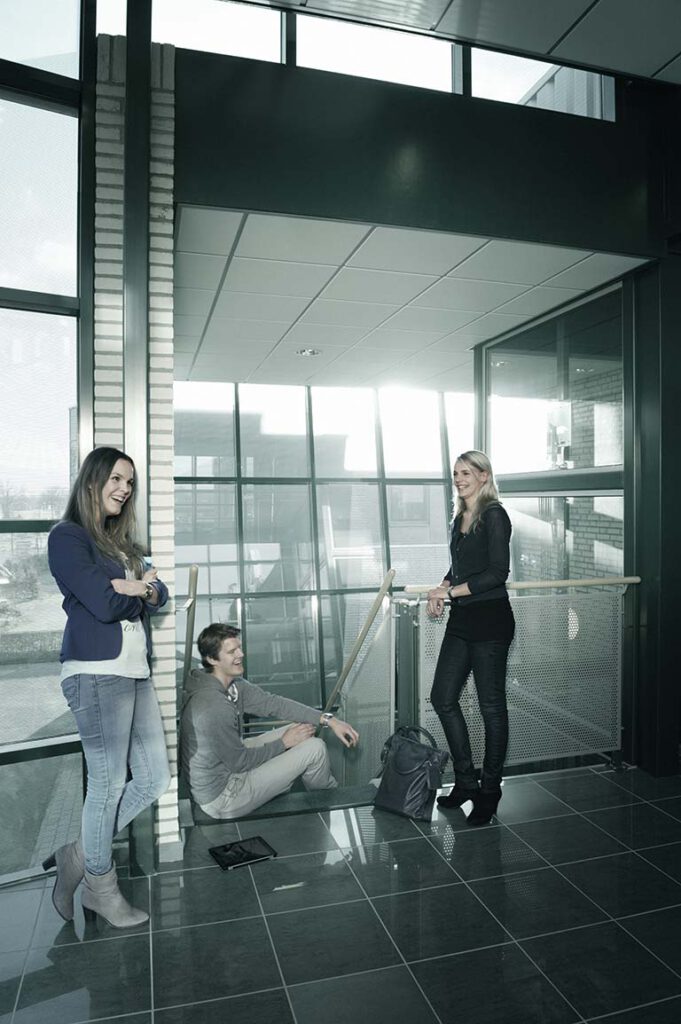 Toin – BonsenReuling Accountants
"Je doet zaken met de vent, niet met de tent" wordt vaak gezegd in business. Daarom vinden wij het belangrijk dat we communiceren als zakelijk dienstverlener met beeldmateriaal zodat je ziet met wie je zaken doet. Wij zochten destijds een fotograaf die dezelfde kwaliteit en passie in fotografie bracht als wij in ons advieswerk. Alex is gevoelig voor sfeer en probeert die te beïnvloeden, hij kijkt naar details in kleding, in non-verbale uitstraling en in de omgeving van de achtergrond. Soms met een knipoog maar altijd in harmonie."